Per intake % RI (*)
Energy 131.95 kcal = 552 kJ 7%

Fat 2.59 g 4%
Saturates 0.56 g 3%
Carbohydrate 15.05 g 6%
Sugars 0.67 g 1%
Fibre 2.56 g **
Protein 10.85 g 22%
Salt 0.04 g 1%
Beta-Glucans 1.30 g **
DigeZyme® Multi-enzyme Complex 35 mg Alpha Amylase **
Neutral Protease **
Cellulase **
Lactase **
Lipase **

* Reference intake of an average adult (8400 kJ/ 2000 kcal).
** Reference intake not established.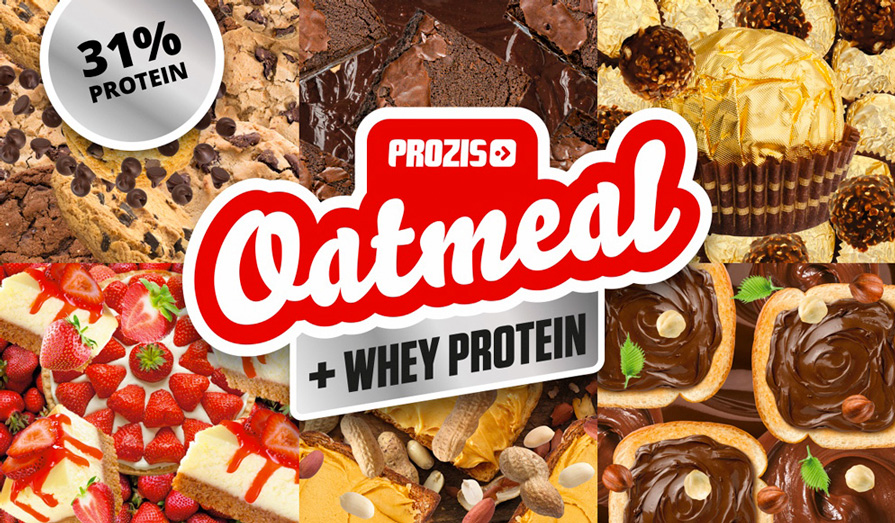 Freakin' good flavours for a tasty day!
What if you could have healthy oat for breakfast or as a snack, enriched with whey protein and with the most yummy and delightful flavour?
You can pick your favourite from a wide selection and taste your little piece of heaven in a knock-choc experience, let your mind drift in a field of strawberries, or dive in a creamy, velvety peanut butter!
Tempting enough? Now, which one will you have today?
No Sugars Added

Natural Source of Protein

Natural Source of Fibre

Heart Friendly
High quality instant whole oats with whey protein
Your oats with 31% whey protein are a healthier option, providing extra high biological value protein content to each meal.
Whey protein is well known for its healthy features. With a complete amino acid profile, rich in BCAAs which are used to stimulate protein synthesis, it plays an important role in maintaining healthy muscle mass and healthy bones.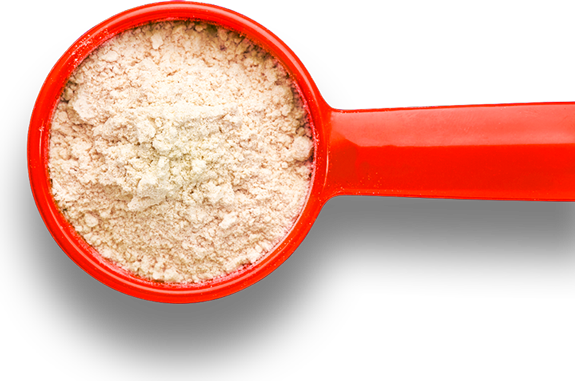 With DigeZyme® for easy digestion:This multi-enzyme complex (gluten free and GMO-free) provides an almost instant aid with digestion, breaking down  carbohydrates, lactose, cellulose, fibres, fats and protein.
Keeping it simple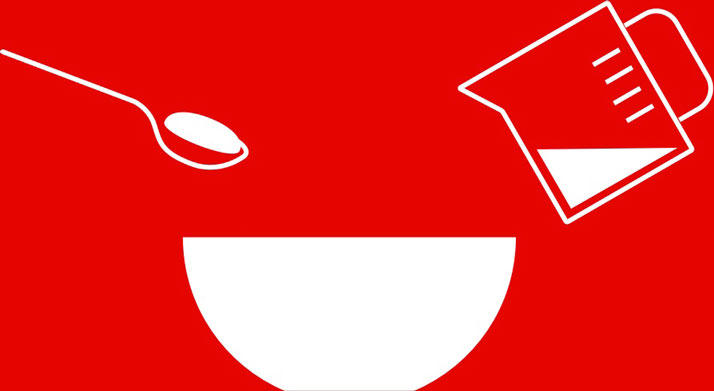 Add 80 g (9 level tbsps or 200 ml in a cup)
to 250-350 ml of water or milk.
Enjoy your full, flavoursome meal!
Cooking with your imagination
Challenge your cooking instructions!
Your delicacies will become OAT of this world! Use your flavoured oatmeals as an ingredient - replacing flour - and enjoy the truly healthy, yummy result!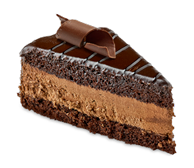 Cakes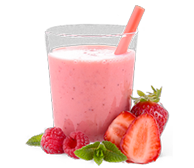 Shakes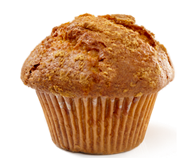 Muffins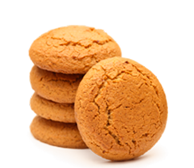 Cookies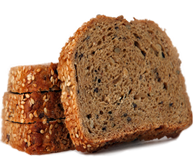 Bread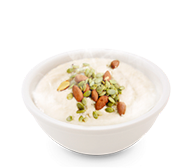 Hot Meals
Who?
• Kids

• Seniors

• Athletes

• Busy professionals

• People on a weight management programme

• Anyone trying to live a healthier life
When?
• At breakfast

• As an afternoon snack

• At bedtime

• Whenever you feel like it
Take a n'OAT!
Healthy 100% whole grain

Good source of iron

Calcium, vitamis and mineralsenriched.

No sugars added

Natural source of protein (31%)
Natural source of fibre

Low glycemic index

Beta-glucan source: a friend of your heart

Digezyme® multi-enzyme complex: for easy digestion
Sachet Oatmeal + Whey 35g / Valgupuder
Tootja: Prozis
Mudel: prozis00089
Saadavus: Laos
Sildid: sachet, oatmeal, , whey, 35g, , , valgupuder