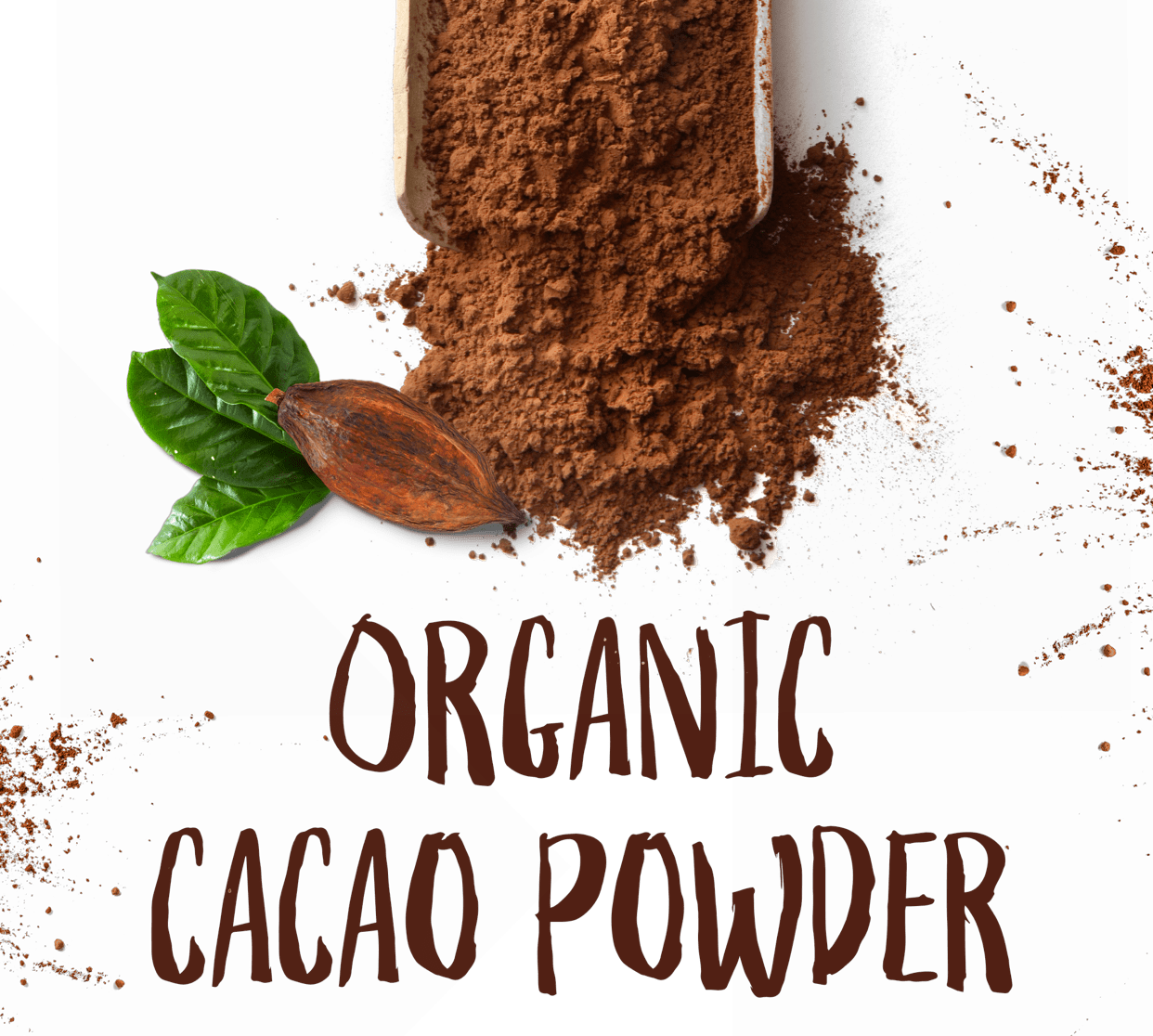 100% natural ingredients
values per 100 g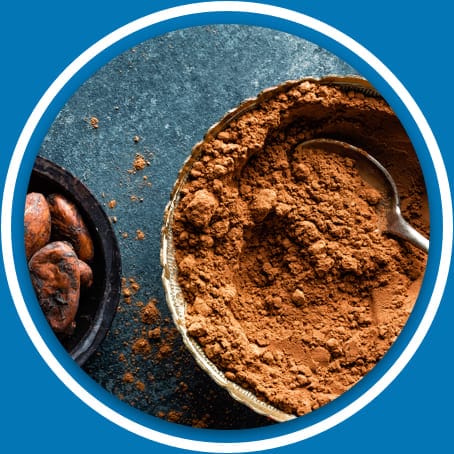 Keep it simple
Keep it raw
It's remarkable how, hand in hand with a growing interest in healthier lifestyles, the number of nutrition alternatives continues to increase! The Prozis Organic range keeps on presenting new suggestions that do more for your wellness and new way of living! And of course, it does this in its own naturally good and safe way.
About cacao powder
The botanical name for the cacao tree is Theobroma cacao, which roughly translates to 'food of the gods'. And what's it all about? It's the unprocessed chocolate superfood that naturally contains magnesium, calcium and potassium.

Zero sugars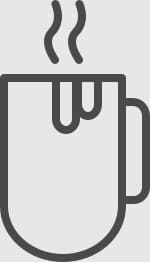 If you love chocolate but want to watch your sugar intake nonetheless, Organic Cacao Powder is a great option. It leaves you in total control of your own sugar consumption. When making yourself a cup of hot chocolate, for example, the sweetness level depends entirely on your own preference!
For a new eattitude
Add the powder to oatmeal, muesli, granola, milk, yoghurt, smoothies, desserts and other foods.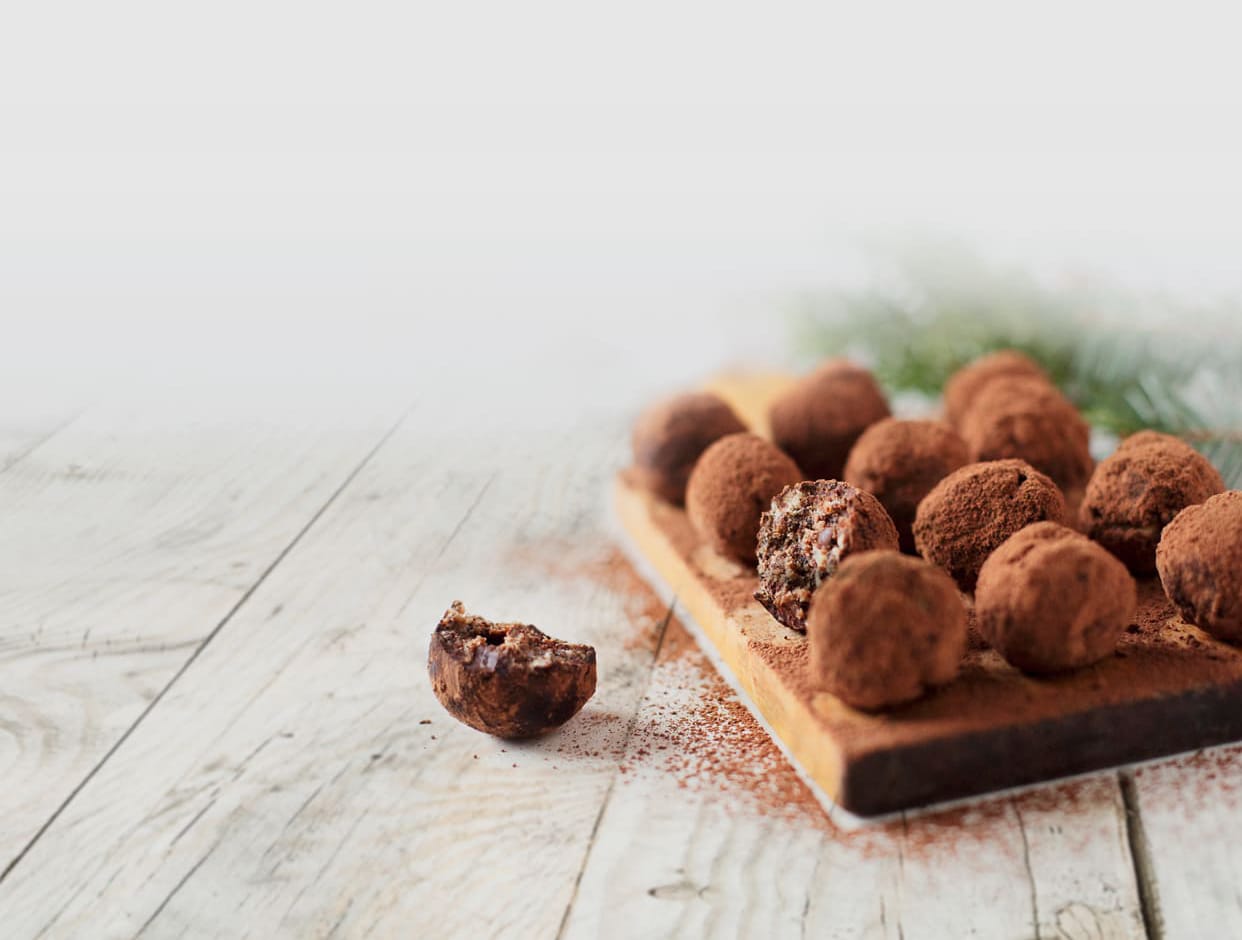 Raw antioxidant power
*Antioxidant Rating (ORAC) per 100g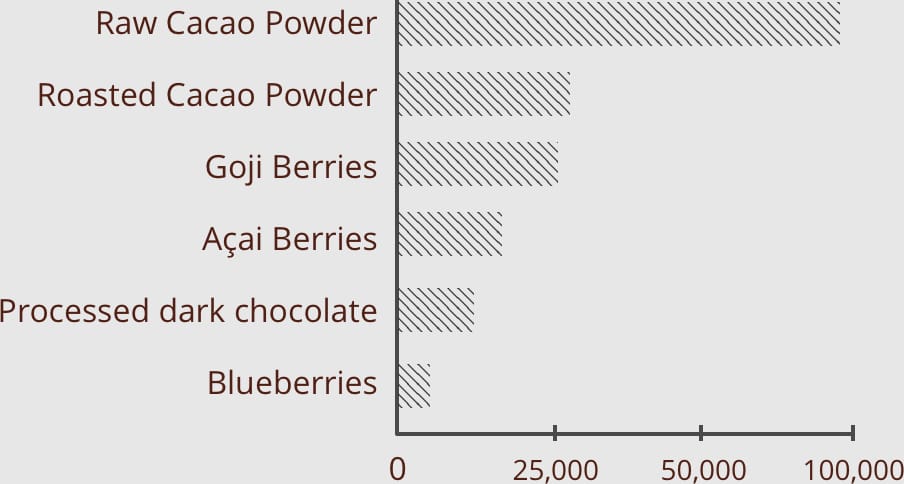 Source: David Wolfe, Shazzie. Naked Chocolate: The Astonishing Truth About the World's Greatest Food. North Atlantic Books, Berkeley, CA, 2005, p. 55
Get a pinch:
100% raw

Rich in iron

Rich in potassium

Rich in magnesium

Vegan

Note: We recommend you consult a physician or nutritionist if you have any questions regarding the use of this product. Nutritional information may vary depending on flavour.
Organic Cacao Powder 250g / Orgaaniline kakaopulber
Tootja: Prozis
Mudel: prozis143596
Saadavus: Laos
Kokkusobivad tooted
Sildid: organic, cacao, powder, 250g, , , orgaaniline, kakaopulber